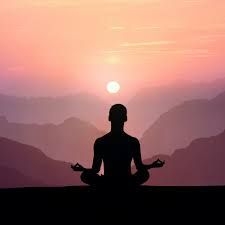 Why schedule a Private Yoga Session?
The Basics- Learning the ABCs of yoga is essential to ensure proper body alignment to reduce the risk of injury, to learn how to move safely within your body, and the proper use of props to make postures more accessible. A perfect option for beginners and to move at a pace that works for you.
Customization- Everyone can do yoga! However, you may be looking for a way to relieve pain, increase strength, reduce stress, or increase range of motion. In a private one-on-one session, we will tailor a program to meet your personal needs and goals.
Injury or health concerns- If you are recovering from an injury or illness, healing after surgery, or coping with chronic pain a private yoga session is a great way to ensure that you are practicing in a way that is safe and sustainable for your body.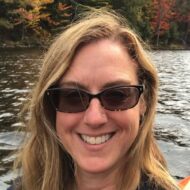 Heidi Dwyer
Yoga Instructor
(802) 793-5819
dwire25@gmail.com
I am an RYT-200 Yoga Instructor currently teaching Gentle Flow Yoga, Chair Yoga, Restorative Yoga, Private Yoga Lessons, and organizing and facilitating Full Moon Circles.
"Honor the truth in your body." This phrase guides my approach to teaching yoga. I believe that every "body" should be celebrated and that everyone can practice yoga. My goal is to meet students "where they are" by providing an open, caring, non-judgmental, and loving space in which to explore movement through safe alignment, maintaining balance in the breath, and building strength.
My personal love of yoga and my experience with the self-care that yoga brought into my life began over a decade ago and it continues to evolve and grow. My passions have always involved teaching and human service. I am a former gymnastics studio owner, para-educator, swim instructor, and women's shelter volunteer. I enjoy spending time outdoors: kayaking, hiking, snowshoeing, and playing in my flowerbeds.