"Our bodies communicate to us clearly
and specifically, if we are willing to LISTEN."
– Shakti Gawain
Restorative ~ Relaxing ~ Rehabilitative 
Orthopedic Massage ~ Prenatal
Myofascial Cupping ~ Acupuncture
Private Yoga Sessions ~  Reiki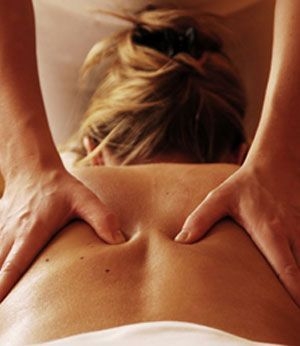 Come Experience the Secret of


Sage Collective


Bodywork, Acupuncture & Yoga…..
_________________
We are a passionate group of local independent Wellness practitioners offering Therapeutic Massage & Bodywork, Acupuncture and Yoga to our greater Stowe community. Our goal is to meet you on your healing journey, designing treatments that specifically meet the needs of YOUR body.
Are you a local independent wellness practitioner seeking a collaborative environment? Are you looking to either start or expand your business? Sage Collective offers a supportive environment that connects practitioners with clients. Click on our Collective Framework page to learn more.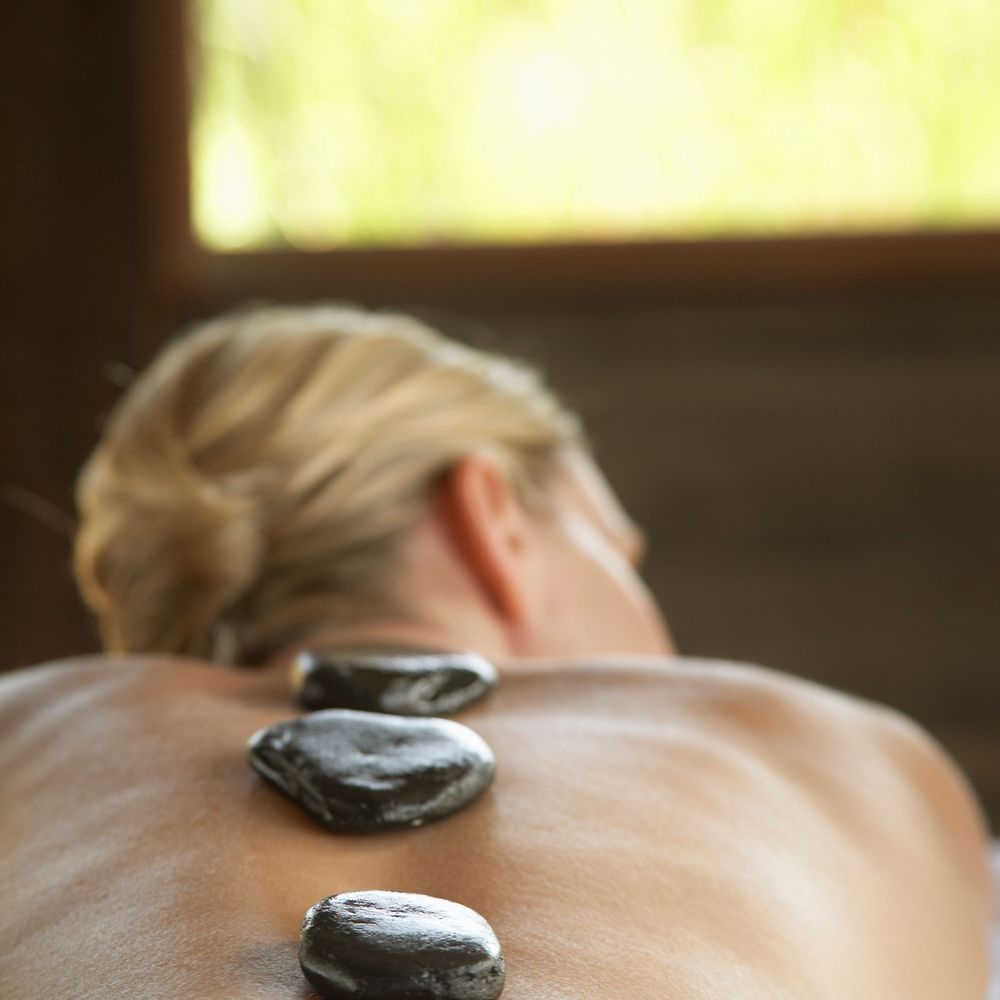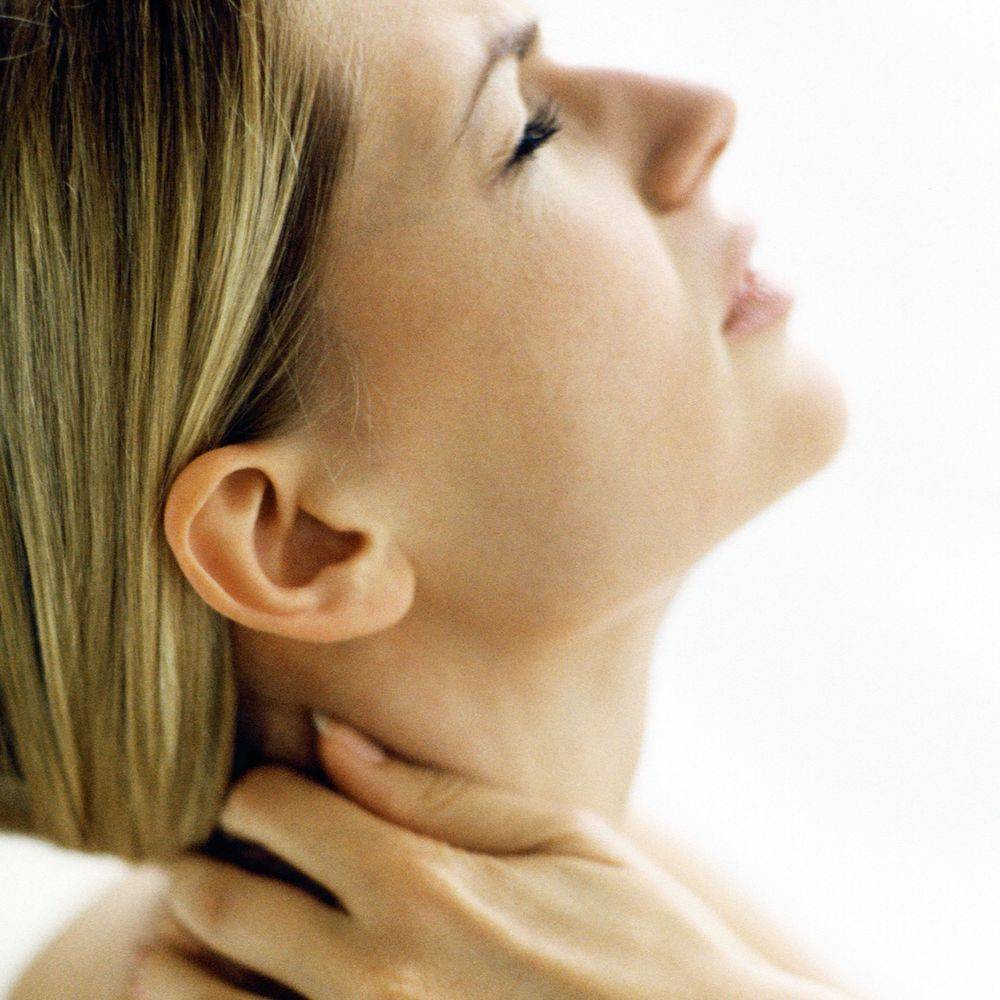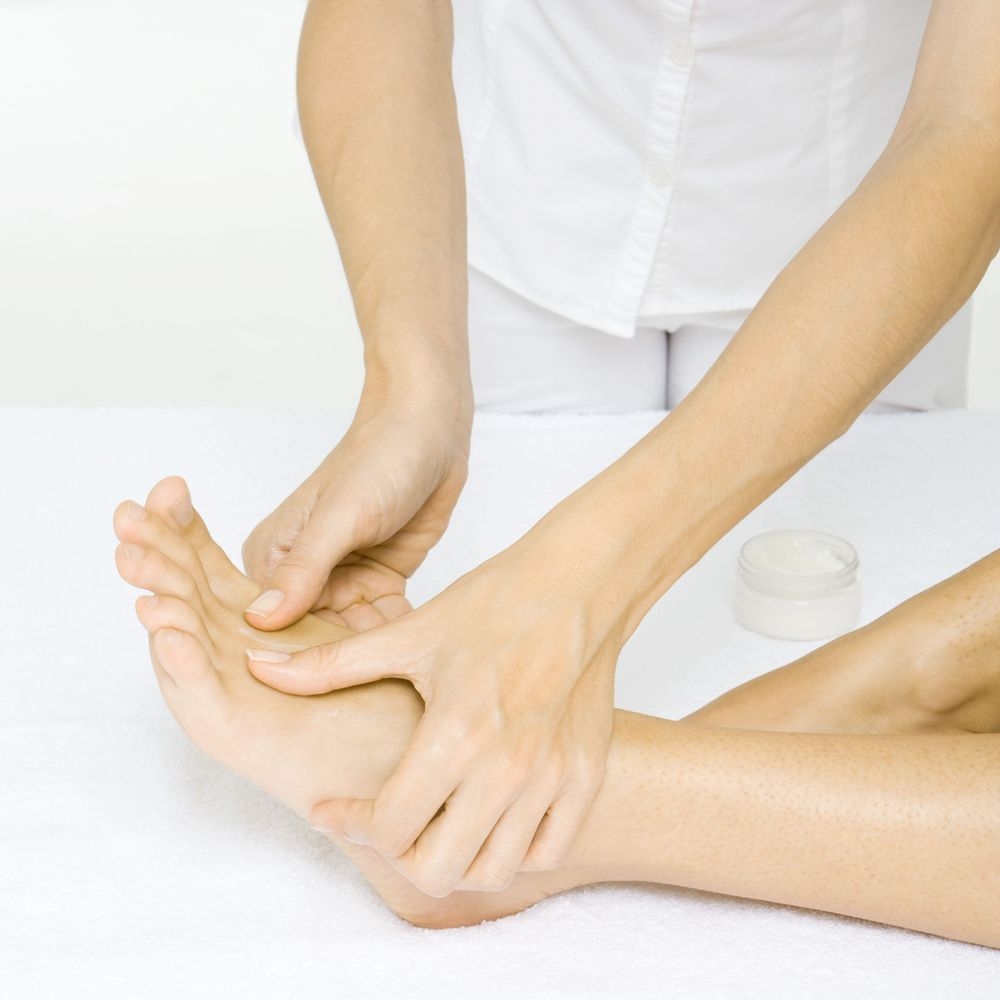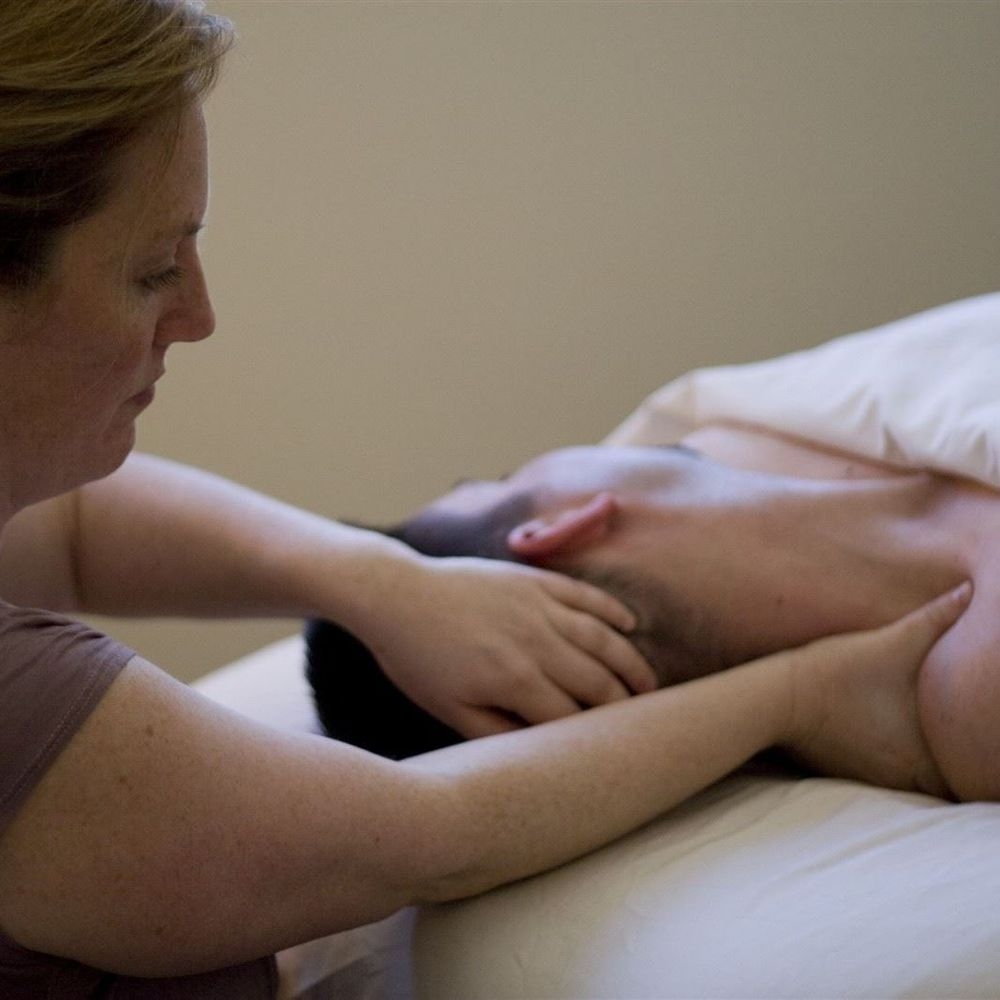 "The part can never be well unless the whole is well."

The Trusted Place for
Massage Therapy
Therapeutic Massage helps to:
Increase circulation to promote faster healing increase range of motion in muscles & joints reduce stress & tension release endorphins that help to break the pain/spasm cycle promote nutrition & tone of tendons, muscles and ligaments warm muscle tissue to decrease stiffness within the body.

Massage Therapy is commonly used in treating:
Tension Headaches & Migraines
Neck Pain
Back Pain
Muscle Stress & Tension
Fatigue
Muscle Strain
Tendonitis
Frozen Shoulder
Decreasing Painful Knots & Adhesions
Fibromyalgia & Chronic Fatigue Syndrome